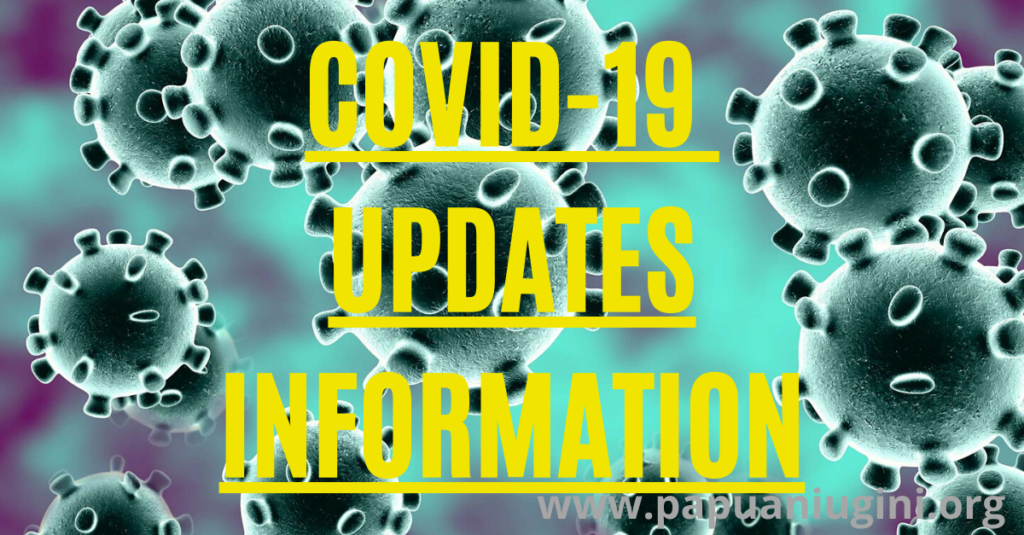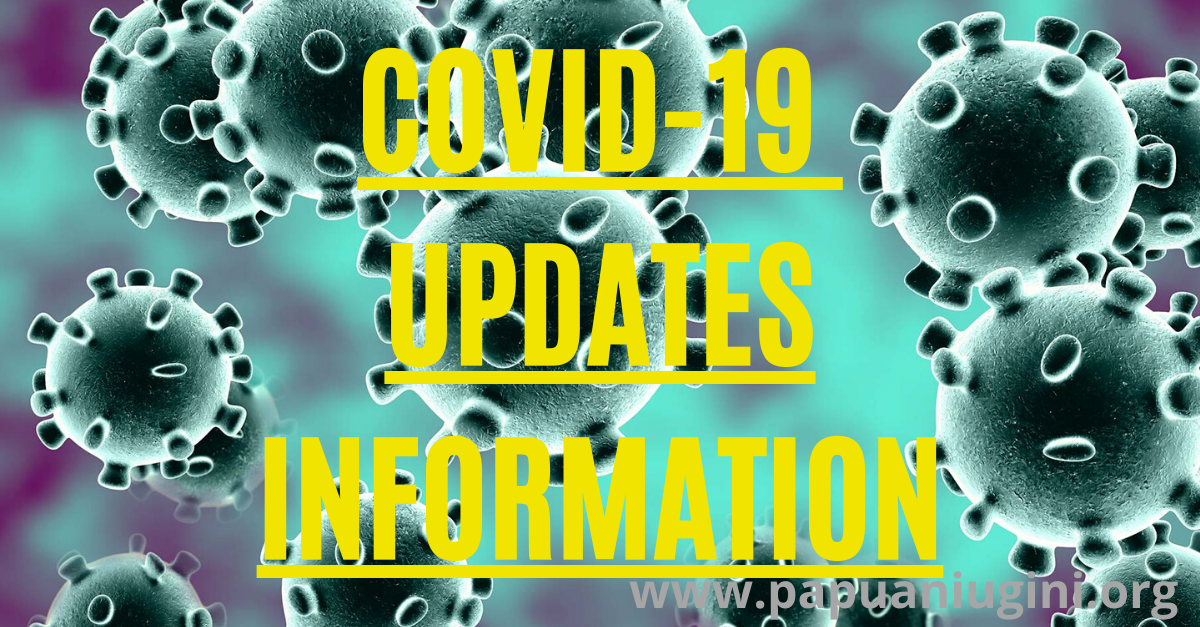 ______________________________________
MESSAGE FROM DR. LESLIE BAHN KAWA – MSc, MRCP UK, FRCP EDIN.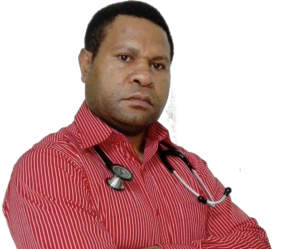 Hi Papua New Guineans,
My name is Leslie Bahn Kawa and am a Consultant in Acute and General Medicine and Cardiology in one of the hospitals in the UK currently managing patients with COVID -19.
Am not an Infectious Disease Physician, or an epidemiologist nor a virologist. Therefore, I can't claim to be an expert in this viral disease or it's pandemicity.
However, I would like to share a few personal but informal statements, based on current evidences about the pandemic and how it would impact on PNG health and economy so whoever, reads these could their fears allayed, universal precautions taken, and individual informed decisions are made on normal day to day lives and hope if you are SME owners, subsidies can be provided by the government.
Mild Symptoms
Current evidences suggests that 80% of Covid-19 symptoms are mild. Therefore doesn't require hospitalisation.
Most children and young adults up to 50 years develop mild symptoms. Bulk of PNG population is in this category so the impact on individual lives and the healthcare system nationwide is going to be minimal
Moderate Symptoms
15% of infections will require hospitalisation but not Intensive Care Management. Middle age people with other associated medical conditions such as Diabetes, Airway Diseases(COPD), Kidney, heart disease are going to be affected here and can deteriorate into the next 5 % requiring Intensive Care Management.
Not many Papua New Guineans have these conditions comparatively with National Population. However, if you are one falling in this category, then your decision on movements and activities must be taken seriously. One option would be to go home to the village if you have nothing to do in the towns and cities until the lid on movement is taken off.
Severe Symptoms
Only 5% of population infected will require ICU care. These group are vulnerable people;!middle ages with other diseases as mentioned above and elderly.
PNG has < 2% elderly population and most are in the villages so the impact is expected to be less than what we see here in Europe. The middle age is concerning especially those in cities and towns across PNG.
ICU beds are limited. In PMGH there are 6 ICU beds and doctor colleagues there and the management could potentially make decisions on whom to take and whom not to depending on potential outcome and quality of life.
Effect of Weather
There are now anecdotal evidence suggesting that Covid 19 transmissions may be reduced in hot and humid weather such as PNG. That's good news and My opinion is that infection is if not contained would be mild like common cold.
Lack of National Direction
There seems to be many people releasing, sharing and forwarding information without control. The government doesn't seem to have one voice; the PM and Minister of Health have released individual statements in social and formal media's.
These all create anxiety. Anxiety leads to fear and fear leads to anger. This is all due to lack of direction from NDOH and the government.
Different results of same patient is one case showing lack of either medical and or political leadership in this response to Covid-19. Whatever the reason, may be all citizens must be urged to Unite and stand together without blaming and move and do things in unison as one nation, one people as we always say in good times.
Shutting Boarders
There are many calls from all corners of PNG for a total shut down. This is going to be an economic suicide for PNG. Unlike other countries like UK, China and Italy, we could barely breath economical if this call is taken by the government.
Formal quarantine all incoming passengers is the optimal action. Internal flights must continue given SME are going to exanguinate in this atmosphere. SME must now be supported by the government
Conclusion:
Infection in PNG is going to be mild. The impacts on health and economy is going to be less if decisions by the leadership in health and politics are sound and based on current evidences and it's translative effects on PNG.
Papua New Guineans now must Unite in Universal infection control measures and work their lives around sound decisions.
Thank you all and I hope this can be shared widely for public consumption
Dr. Leslie Bahn Kawa MSc, MRCP UK, FRCP Edin
______________________________________
SECRET BEHIND THE CORONAVIRUS LEAKED

From a Chinese Military Intelligence Officer
February 29, 2020 | Bunyoro Emanzi media
————————————————-
I am a senior Chinese military intelligence officer and I know the truth about the coronavirus outbreak. It is far worse than the medias are telling you.
I am a Chinese citizen in Wuhan who occupies — or perhaps occupied — a high-ranking position in military intelligence. I am also a member of the Chinese Communist Party. As a senior official near the top of the Party, I have access to a great deal of classified information and I have been involved in many top secret government projects.
…
COVID-19 PRECAUTIONARY MESSAGE FROM A PNG DOCTOR IN UK – DR. LESLIE BAHN KAWA – MSc, MRCP UK, FRCP EDINRead More »