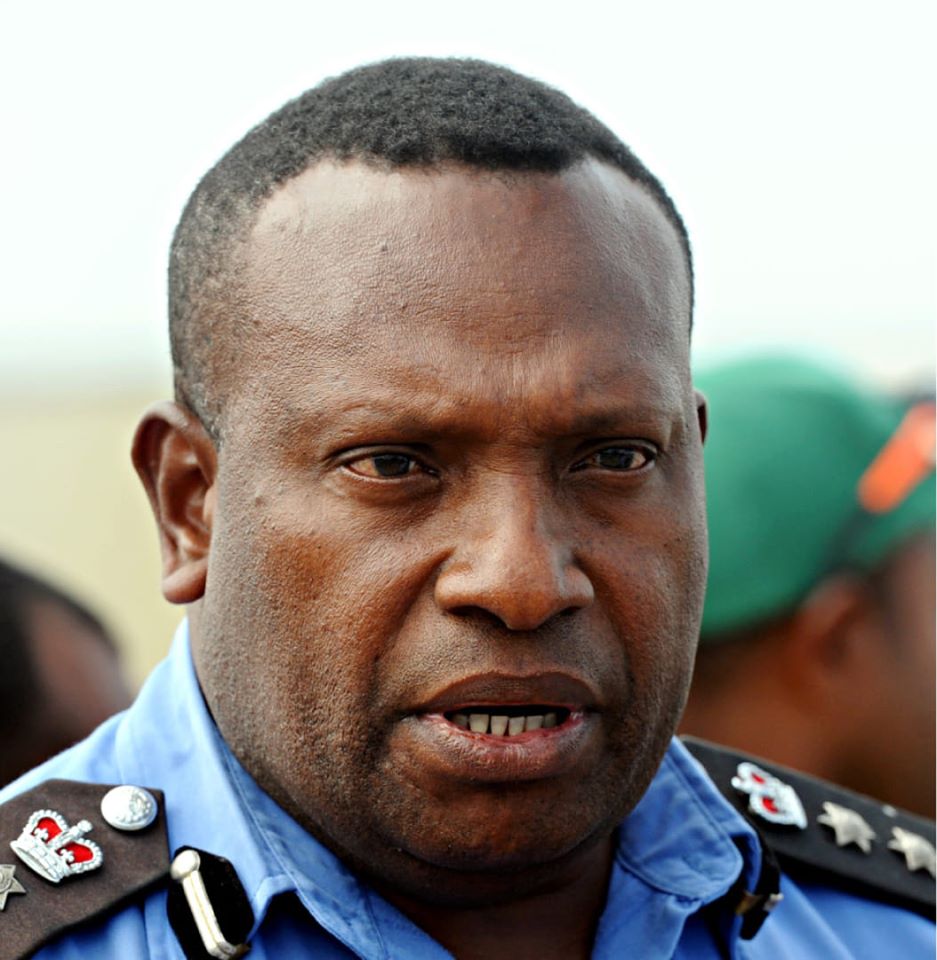 Turi arrested on four allegations
The Sunday Bulletin | 28th February 2020
////////////////////////////////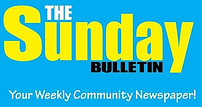 THE Deputy Commander Highlands Eastern End ACP Benjamin Turi, a former NCD Met Supt has been arrested by police on Monday on four allegations, including causing grievous bodily harm.
Mr. Turi's arrest follows an official complaint laid by late Chief Migration Officer (CMO) Mataio Rabura to the former COP on the 17th of June 2016 involving an incident between the Police and three other immigration officers including a named Malaysian citizen.
Turi was charged with three counts of kidnapping, three counts of deprivation of liberty, one count of grievous bodily harm and one count of abuse of office and unlawful detention.
Police alleged that Mr. Turi in his capacity as the Metropolitan Superintendent of National Capital District back in 2016 accompanied a couple of armed police units and raided Gerehu lodge in search of a Malaysian who was in the custody of immigration officers.
The immigration officers had been accommodating the Malaysian citizen at Gerehu Lodge in preparation for his deportation back to his country the next day.
Police further alleged that after gaining the access to the Gerehu Lodge they approached an immigration officer Nigel Gerson, removed his phone and demanded that he show them where the Malaysian was being kept, which out of fear he showed them.
During the operation police alleged that under the command of Mr. Turi the police units had assaulted and searched Mr. Nigel before locking him up at Gerehu Police Station Cell.
It was further alleged, two other immigration officers who showed up at the police station to see what was happening were also being assaulted, searched and remanded by the police, including causing grievous bodily harm.
"The incident happened on a Thursday afternoon, the 16th of June 2016 between 7pm and 8pm," Police said.
The police further states, in 2017 three reservists attached to Gerehu Police Station were arrested and charged with same offences.
"However, Mr. Turi has been evading arrest till now that he reported to the CID office upon receiving another directive from the office of the DCP OPS where he was formally cautioned, told of his Constitutional right under section 42 (2) of the constitution.
Police Commissioner David Manning also confirmed the charges of Mr. Turi and his subsequent arrest.
"There was a case from back in 2016 and all the officers that were called before the court alleged that they had been only acting under orders and the court therefore, called for the arrest of the person giving orders at the time and Turi was therefore arrested," Manning said.
Commissioner Manning however stated that Mr. Turi's case is now before the courts.
Meanwhile, Turi has been allowed K1000 bail and he is currently out awaiting his case.
Ends//
////////////////////////////////