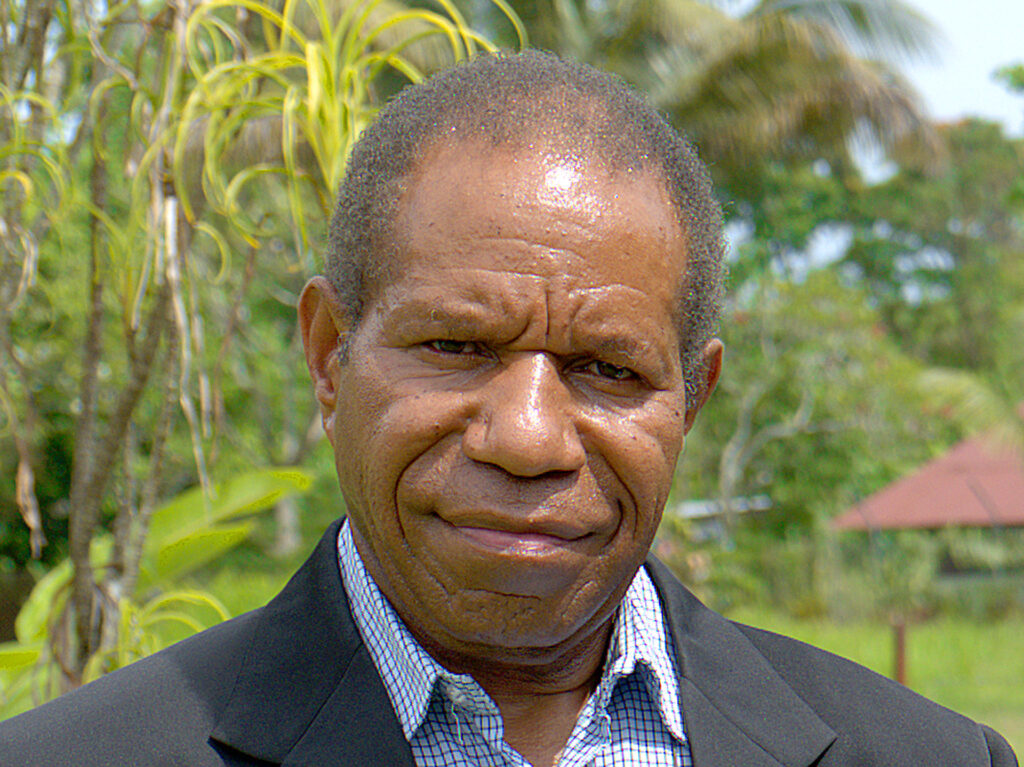 Make this Christmas meaningful through prayer and worship as you share the seasonal fellowship with your families and congregations. Take the meaning of God lowering Himself and making Himself small in the womb of Mary as a divine miracle to make you and us great in his Kingdom.
Looking at Christmas from another theological perspective, Christ is a peace Child of God. From this context, take Christmas as a time to change and mend the broken pieces in your lives, homes, families, communities, society, and nation.
Take Christmas as a time to renew, rebuild, and restore this brokenness so that you may find peace in Christ. The peace Child of God gives true peace to those who seek God's favor. He said, "My peace I give you. I do not give to you as the world gives" (John 14:27).
Celebrate this Christmas in the true spirit of reconciliation, peace, and harmony. I wish you all a Merry Christmas, and may the blessing of God be with you all!
Rt. Rev. Dr. Jack Urame (PhD)
Head Bishop of ELCPNG