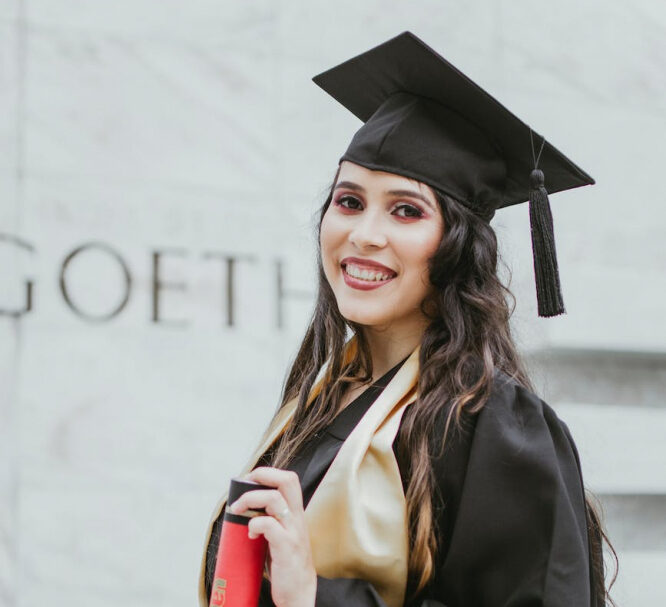 GRADUATE DEVELOPMENT PROGRAM – 2023 Westpac PNG Graduate Development Program
Graduate Development Program – 2023-POR00376
The Westpac PNG Graduate Program is like no other, allowing you to drive your career and experience more than just a job. Challenging and rewarding – our programs will get your career off to a flying start. If you have energy, initiative and the drive to make things happen, then we want to hear from you.