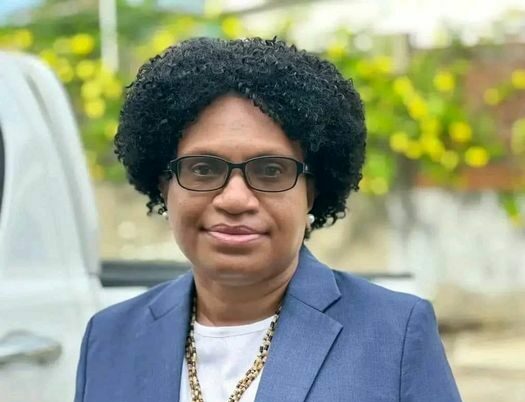 "The future of Papua New Guinea children has been mortgaged in huge Debt like never before in PNG's history. Accumulation of K20 Billion in 36 months, effectively means PNG is incurring K579 million debt every month.
As a person who has been very vocal about the last Government's debt, today I hang my head in shame. The new Government that we had high hopes on has placed us in more devastating debt burdens like never before in PNG's history.
Continuous reliance on the resource sector has more uncertainty. Poor governance issues like abusing of power for private gains [eg, giving jobs to cronies church singing group member getting K236 Million inflated road contract, K10.2 Million controversial Coronavirus cure, dishing out cheques at Loloata Island camp, et al] are serious red flags that citizens must hold Government accountable.
Our emotions have been enticed by lovey dovey sermons and blind resource nationalism. We've been believing in lies when numbers don't lie. Online nationalism is fine, but please take some time to read the Government's own story as told by the Government's own official statistics prepared by professional bureaucrats – not enticing words of politicians to win your favor." – HON. KESSY SAWANG.