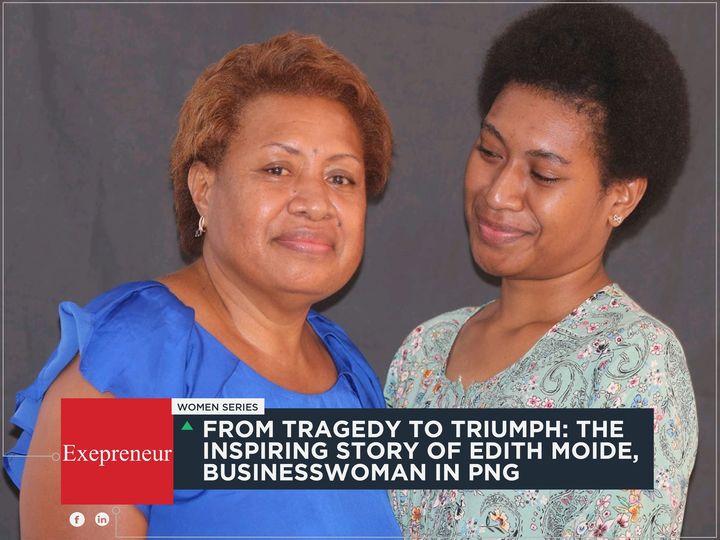 From Tragedy to Triumph: The Inspiring Story of Edith Moide, Businesswoman in Papua New Guinea
Edith Moide's life offers several valuable life lessons that we can all learn from.
Her story shows us the importance of perseverance, even when things are tough, and the resilience to bounce back from setbacks.
Her unwavering faith in God demonstrates the power of trusting in a higher power and believing that everything happens for a reason.
Edith's passion for her work and her business teaches us the importance of finding what we love and pursuing it with all our hearts.
Her empathy towards others highlights the value of showing compassion and kindness towards those in need.
Most importantly, Edith's story demonstrates the power of courage and taking risks.