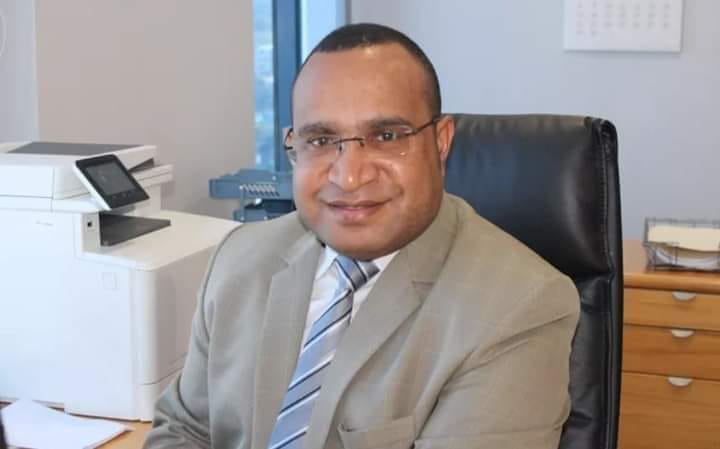 Former Task Force Sweep Chairman Sam Koim has been appointed as the new Internal Revenue Commission Acting Commissioner General.
Treasurer Sam Basil announced this in a press conference today, 15th of August.
Mr. Koim when accepting the appointment said that, he now has a burning sense of urgency to empower IRC officers to do their jobs, and also help them close the massive compliance gap and also increase the country's tax base.
He also said he has been given all the powers by the Government to mobilize all the resources and technical expertise needed to achieve his mission.
Mr. Koim well known in the country for fighting corruption said that though he will be equitable, he will be brutal in the enforcement of the country's tax law.
NBC News – Cashmir Waken
////////////////////////////////
More details on the NBC National News at 6 pm this evening.
Watch SAM KOIM Here