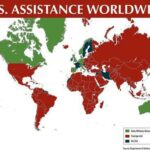 UNITED STATES CONFIRMS K78m FOR RURAL ELECTRIFICATION IN PNG

By Patrick Sakal – NBC NEWS PNG
///////////////////////////////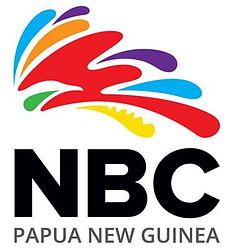 United States Government has confirmed PNG will get K78million Aid for rural electrification and women development projects this year.
The five-year term contract for these projects will be awarded between June and July this year.
USAID Mission Director for Philippines, Mongolia and Pacific Islands, Lawrence Hardy confirmed this from Manila in a telephone interview with NBC News.
Mr. Hardy said K69million was allocated for assisting the PNG electrification partnership program for 2020.
He said the program will support the PNG government's policy on rural electrification projects aiming at improving the livelihoods of the rural population.
The announcement signals a strong commitment from these countries to supporting growth enabling investment in key economic infrastructure in PNG.
Another K9million will go towards helping women development and prosperity initiatives which will strengthen, the women's empowerment in the farming and fisheries sectors.
This funding from the US is the fulfillment of its commitment to PNG Rural Electrification program.
Papua New Guinea, Australia, Japan, New Zealand, and the United States have signed a Joint Statement to mark the announcement of this new multi-country initiative at APEC House on 18 November 2018.
This high-level partnership forms part of the enduring economic and security partnership between the countries.
The partnership is intended to be delivered in alignment with Papua New Guinea's own plans and priorities and implemented in close conjunction with PNG Power Limited.
NBC News- Patrick Sakal