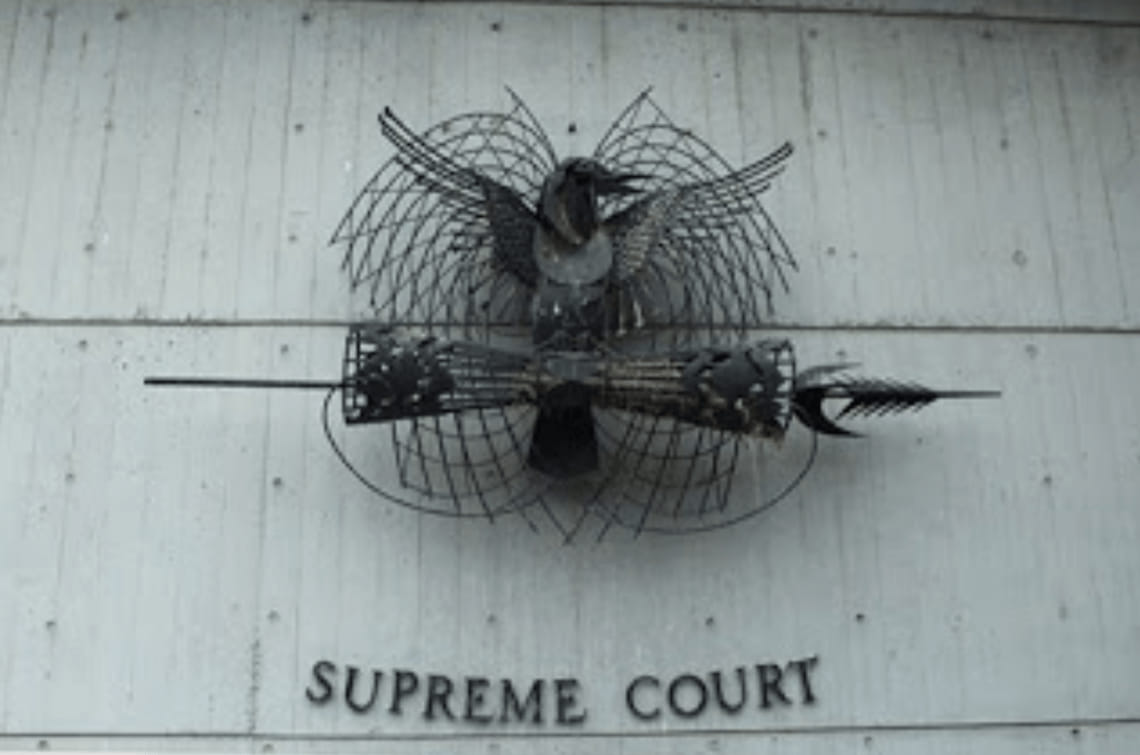 By Bryan Kramer, MP. – Kramer Report | 15 December 2020.
This morning the 5 man bench of the Supreme Court is hearing a leave application (a request for permission) to hear a slip rule application.
A slip rule application is a process where the Court has made a final ruling and a party believes there has been error or slip in the judgement by the Court asking it to revisit or review its own decision.
Slip rule application is provided under the Court rules, in the case of Supreme Court Rules, Order 11 rule 32.
Rule 32 provides that a slip rule application shall be filed and served within 21 days after the final judgement was made. It shall set out the nature of the slip (error) and the findings that the applicant or party contents the Court should have made. The rules also state that the slip application can only be heard by the same Court or Judges whose decision they claimed the slip occurred.
Before the Supreme Court will hear a party's slip rule application they must first seek leave (permission) demonstrating there is serious misapprehension of fact or law.
Supreme Court has laid out following principles that govern all slip rule applications;
1) There is substantial public interest in the finality of legitimation – in that it would not be in the interest of the greater public good to keep dragging on proceedings.
2) On the other hand any injustice should be corrected.
3) The Court should only proceed hearing and slip rule applications where there is a misapprehension of fact or law.
4) It should not allow rehashing of the same arguments already raised.
5) It is not to allow new arguments that could have been put to the Court during the hearing
6) The Court must, before setting aside its previous judgement be satisfied that it made a clear and manifest an arguable, error of law or fact on a critical issue.
In my respectful view there are serious apprehensions of fact and law to justify granting leave or permission to hear slip rule application.
If leave is granted the Court will then proceed to hear the substantive (main) arguments . If leave is refused then the matter ends there.
——————————–
WATCH SECRET CAMERA DOCUMENTARY: