Addressing Law and Order Problem and Restoring Peace Takes Priority.
Situation Update – Fighting in Smain and Makopin Villages – Restoring Peace.
I was alerted to the fighting among the families in these two villages by Esther Igo early yesterday morning after several people were seriously injured.
I immediately contacted PPC and PA to assist with logistics. Reports back this morning is that PPC and his team have spoken to both parties and peace is restored. The perpetrators will be brought to justice as police conduct their investigations.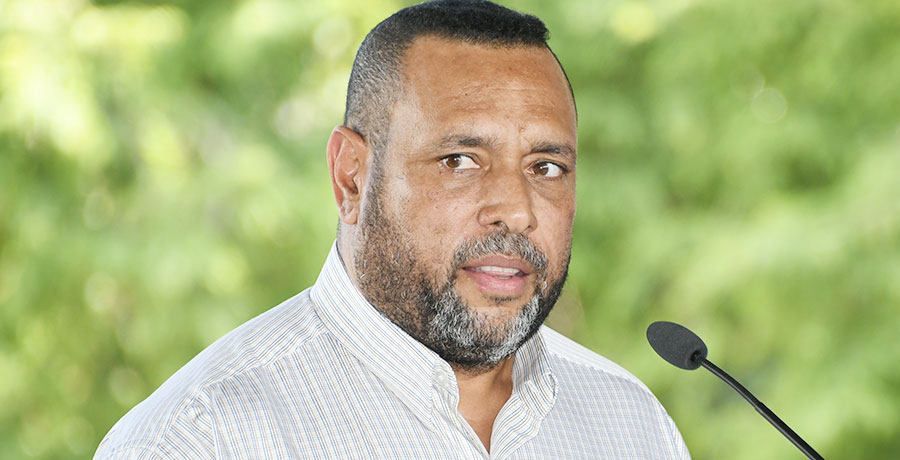 Apparently this dispute has been going on for some time. And community leaders have been trying to resolve the dispute with limited success.
For the time being Police presence is established at Dogur to monitor the situation.
Lasting peace will only come about when both parties can agree on a way forward and at the same time allow the law to take its course.
I want to thank Esther and all the other community leaders for your tireless efforts in finding peace.
Let me also give my heartfelt apologies to those who suffered loss as a result of this situation. Our police capabilities are extremely limited right now and it is not always possible to respond in time.
We are rebuilding the police capabilities but this will take time. I assure all our people that law and order is our priority and we are doing everything in our capacity to support and enhance the work of our law enforcement officials.
In the meantime, I urge all our young men to exercise restraint and heed the guidance of village leaders in matters such as this.
We will provide further updates as they come to hand.
Ends/


Read more stories and news here.