EAST SEPIK BANS CHINESE NATIONALS
By Denyse Kalau NBC News PNG
/////////////////////////////////////////////////////
East Sepik Governor Allan Bird has issued a ban on all Chinese nationals entering the province.
The Governor announced this today, saying this is part of protecting his people of East Sepik against the deadly Coronavirus that has already infected thousands of people.
Governor Bird said the ban will be lifted once the virus is contained.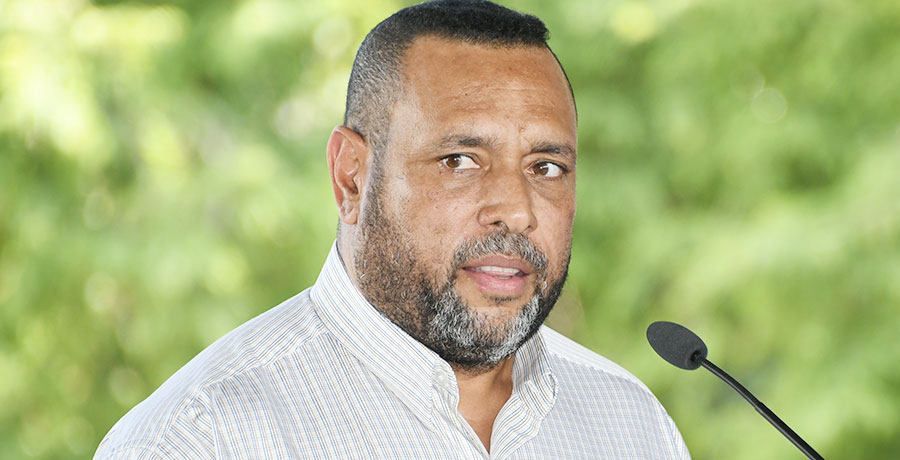 " I just issued a ban on any ethnic Chinese traveling into East Sepik Province on any carrier.
"I learnt that a planeload of Chinese just landed from Hong Kong they were never cleared, and I had no idea what's going to happen in Port Moresby, whether they are going to quarantine them for 14 days or not.
"I have been asking for a complete ban on all Chinese into Papua New Guinea and no one is paying attention, am shutting down my province from Chinese to save my people.
"So as of today, no Chinese will enter East Sepik, our borders are closed until the virus is cleared," said Allan Bird.
Ends//
————————————
---